Biography of Attila Kenyeres
Mr. Kenyeres is an assistant lecturer, Ph.D. candidate, freelance writer, former public and political journalist.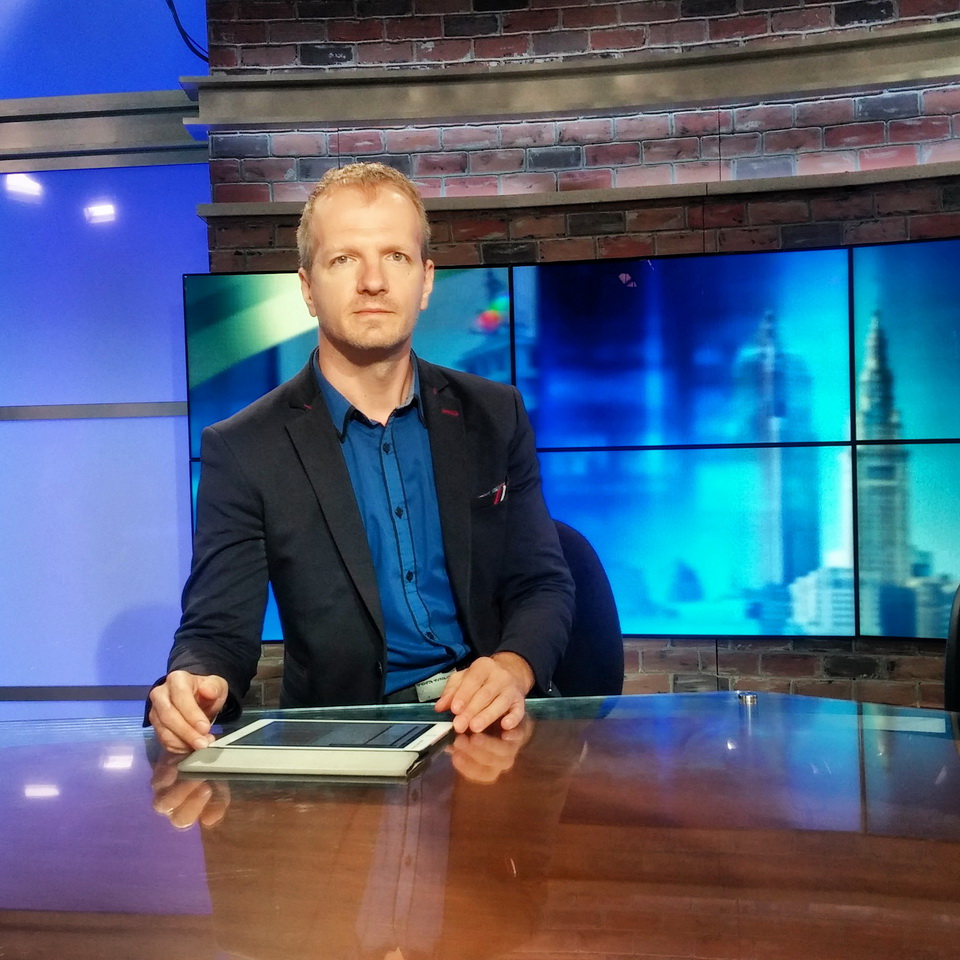 Research
His main research field is about how educational science television programs (on cable TV channels like National Geographic Channel or Discovery Channel) shape the knowledge of adults about science and scientific results. This is also the topic of his Ph.D. dissertation. As an assistant lecturer he has got his own course at the University of Debrecen, called "Media Manipulation", which is open to all of the students, regardless of their major. The main goal of the course is to demonstrate the "real face" of the news media and the news-making process, as well as to point out the dangers of using social media (e.g. fake news spreading on Facebook and Twitter).

His secondary research field is about the manipulation techniques used by the news media (e.g. television news programs, websites, social media and newspapers). He has written a book on this topic and hold presentations all around Hungary (in high schools, local communities, civil and religious organizations and also in international student exchange programs) about the manipulation techniques used by journalists, editors, television reporters, cameramen, directors etc. The main goal of his book and his presentations is to point out the importance of critical thinking about media contents.

Education

Mr. Kenyeres finished his secondary technical school in Debrecen as a telecommunications and industrial eletronic technician in 1997. Then he turned towards to the science of humanities, education and communication. He applied to the Faculty of History at the University of Debrecen and earned maximal score at the entrance exam in 1998. However his interest to electronic and technical devices has remained as a hobby since then. In the year 2000 he was admitted to the Faculty of Cultural Studies as well. In 2005 he graduated from the University of Debrecen as a "Teacher of History" and a "Cultural (And Adult Educational) Manager".He can speak English and German - besides his native Hungarian language. Mr. Kenyeres spent 6 months in Berlin, Germany as an Erasmus Ph.D. student in 2011.

Journalist and communication career

He started his journalist career during his university years at local radio stations in Debrecen. Then he began to work at the university's own newspaper, as well as at local TV stations. In the following years he worked for Debrecen TV (Hungary's leading local television) as a regional TV reporter, news anchor and editor about public, political, cultural, economic, agricultural, environmental and educational topics from Debrecen and its region. He also made educational films about nature as well as local folk crafters. He also worked as a regional correspondent at various national TV stations such as M1, Duna TV, Echo TV, Hír TV and Magyar ATV. Simultaneously he worked for local and regional weeky newspapers as a correspondent of the general assembly meeting of Debrecen and Hajdú-Bihar county. Since 2008 he has been the head of communication at his university department and a local public benefit association called "KultúrÁsz" as a freelance worker. He is also a freelance journalist of two local websites, one of them is in English (www.debrecensun.hu).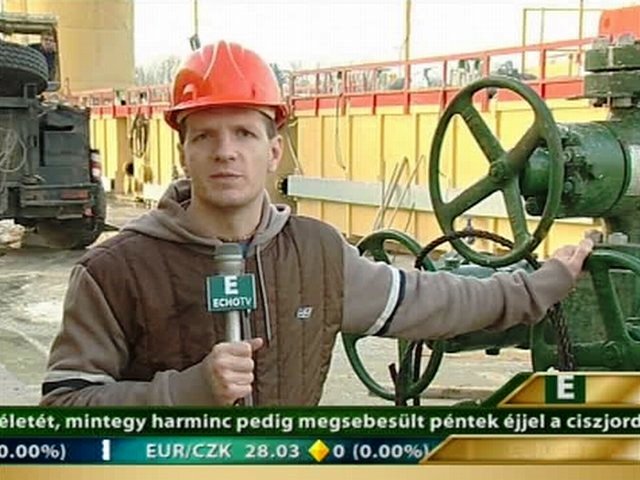 Academic career
Mr. Kenyeres has been a university lecturer since 2008 when he held his first lecture at the University of Debrecen, Institute of Educational Studies and Cultural Management. His current university courses (besides the Media Manipulation) are: Theory and Practice of Communication I-II-III; Media and Film Theories I-II, Organization of Local Communities I-II.; Marketing and PR I-II; Organization and Management Theory I-II. and Mediapedagogy. He is currently a Ph.D. candidate of educational sciences at the University of Debrecen, Ph.D. Program in Pedagogy, Doctoral School of Arts. he is working on his Ph.D. dissertation, the defence of which is expected in 2018.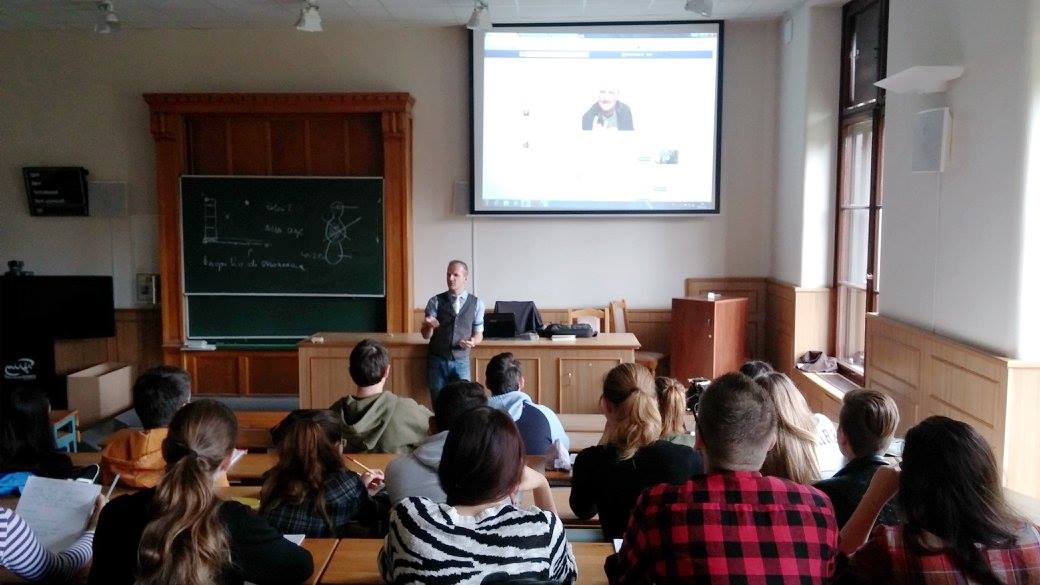 Private life
During his university years Mr. Kenyeres used to work as a radio DJ, and made request and chart shows. He has always been in love with music. He is also interested in electronic and technical devices and can fix some minor breakdowns in electronic devices both at home and also at his university department. He is an environmentalist, a huge fan of meteorology as well as weather phenomena. Mr. Kenyeres likes nature, to take trips, to explore new places around the world and to get to know new cultures and new people. He likes to drink quality wines and beers and has created a university course about beers, cooperated with famous Hungarian breweries. In his free time Mr. Kenyeres likes skiing, playing bowling, billiard and tennis as well..